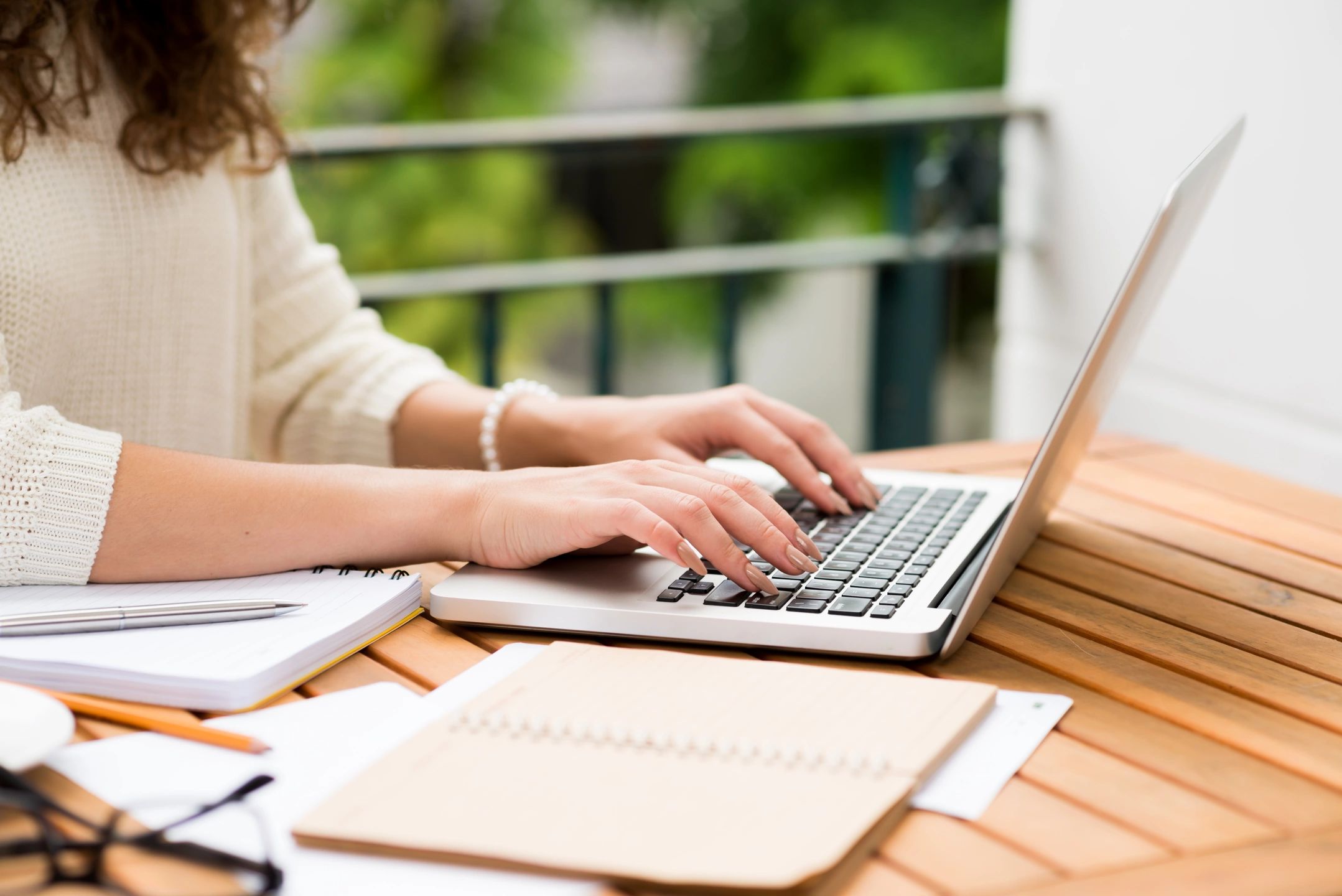 Freelance Services
Sometimes having a genuine story is all it takes to make a reader understand the pro-life perspective. Over the last five years I have written extensively for pro-life publications, both large and small, and secular as well as faith-based.
My passion for both writing and pro-life advocacy, in addition to our family's experience, give me a unique insight into the pro-life dynamic.  I can provide context for an often contentious issue, and information which is conveyed in an unthreatening and compassionate way.
Live links and writing samples available upon request.
Research
With a solid grasp of the ethical and legal implications involved with pro-life legislation, and my cautious outlook on possible repercussions involved in being on the "wrong side" of the issue, you can rest assured that any analysis gathered will be solid and statistically relevant.
In an age of "fake news" accusations, having the assurance that your sources are impeccable and your facts are supported can make the difference between wielding clout in the pro-life forum and remaining a small voice in the crowd.